Are you a photographer?
Do you have a curiosity or interest in mindfulness?
Then this is the course for you!
Do you want to create personal, resonant photos?
Then this is the place!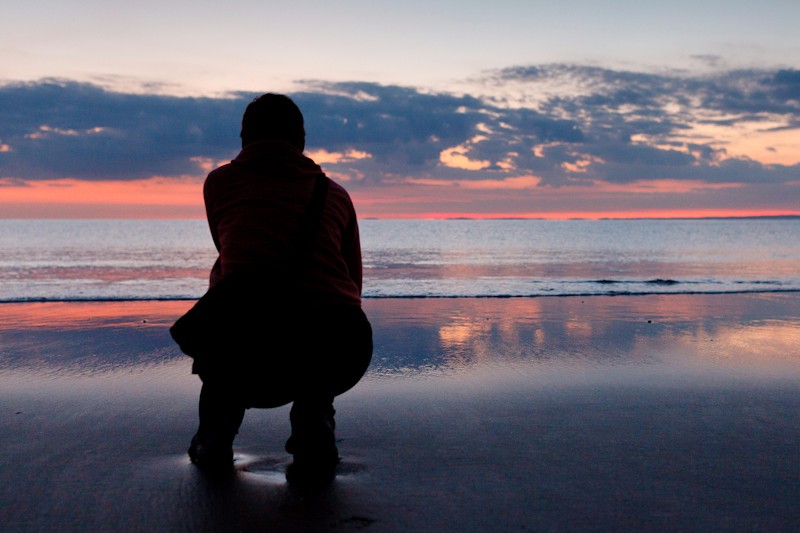 This FREE Introduction to Mindful Photography will explain in 4 Videos how mindfulness can be developed through photography.

Mindful Photography encourages an attention to the moment

Mindful Photography uses what you see as your anchor, just like meditation uses your breath
You will learn to see more and create fabulous photos!
You will get creative and de-stress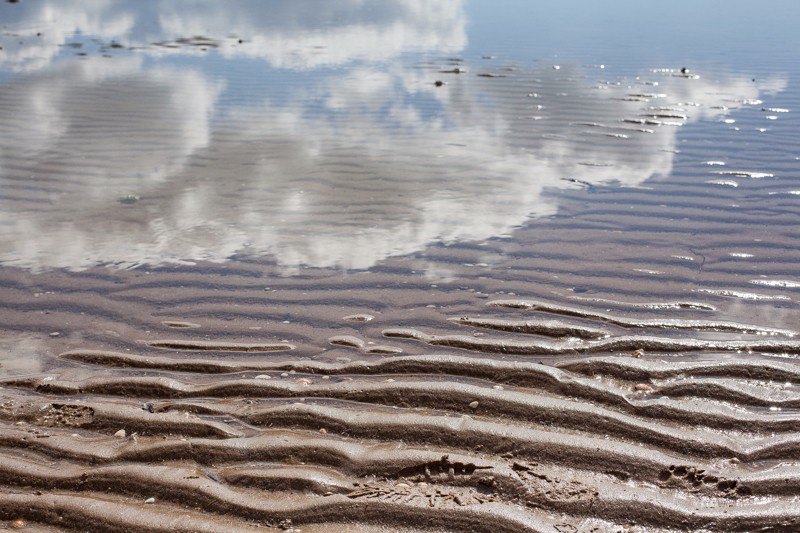 "Mindfulness means paying attention in a particular way; on purpose, in the present moment, and non-judgmentally."

Jon Kabat Zinn
We can apply mindfulness to photography and it becomes a creative meditation.
You will develop your ability to be mindful through specific photography practices.
You will learn how mindfulness can support you to create fabulous photos and be more aware throughout your life!

You will do a Mindful Photography Practice and experience how you can develop mindfulness through photography.
You will get to join our private Facebook Page, share your photos and receive comments from me and the Mindful Photography Community.

SPECIAL BONUS!
Not only do you get all 4 videos FREE, but you will also be able to download the eBook that accompanies the videos. Woah! All of this for nought!
Yes, it's a thorough overview of Mindful Photography and there's even a Mindful Photography Practice, and you get to upload your photo, see other students' work and make comments in the private Facebook group.
What's not to like?
All you have to do is ENROLL